Meet our Seachem Brand Ambassadors! Seachem brand ambassadors are individuals passionate about our hobby and avid users of Seachem products. We believe that brand ambassadors are a great way for us to connect with our biggest supporters as well as increase our ability to educate people about proper fish-keeping practices.
Mark Goodwin
Aquascaper
Mark is a passionate aquascaper from the UK. His passion for this hobby began when he was a young boy helping his father with his Japanese style ponds caring for his Koi Carp. When he got older, and got his own place and purchased his first aquarium, a 30 gallon (120 liter) tank with a few plants, some tetras, cories, and rasboras. This proved to be a learning experience for Mark since his plants 'failed miserably'. Determined to one day have a thriving planted tank, Mark began researching and educating himself on the needs and requirements of a planted tank. As he began to educate himself, he drew much of his inspiration from Mr. Takashi Amano's work. Mark became very attracted to the Zen aspect of aquascaping because of his love for Japanese style gardens, especially that of the rock scapes (iwagumi).
Mark has been using various Seachem products since he began this journey of his. Prime® has been a staple of his since the beginning. His favorite thing about Seachem products is that they are highly concentrated and says that the amount of research that has gone into their design/formulation is 'second to none'. Currently, Mark is using the full line of Flourish® fertilizers, Aquavitro® tools, and water conditioners and is 'blown away by the health and growth of the plants". GeordieScaper hopes to turn this passion into a career where he can travel and visit other stores and aquascapers around the world and says "that's why my channel is all aimed at 'sharing my adventures in aquascaping' and I'm truly honored to be supported by such an amazing company with some of the best products on the market".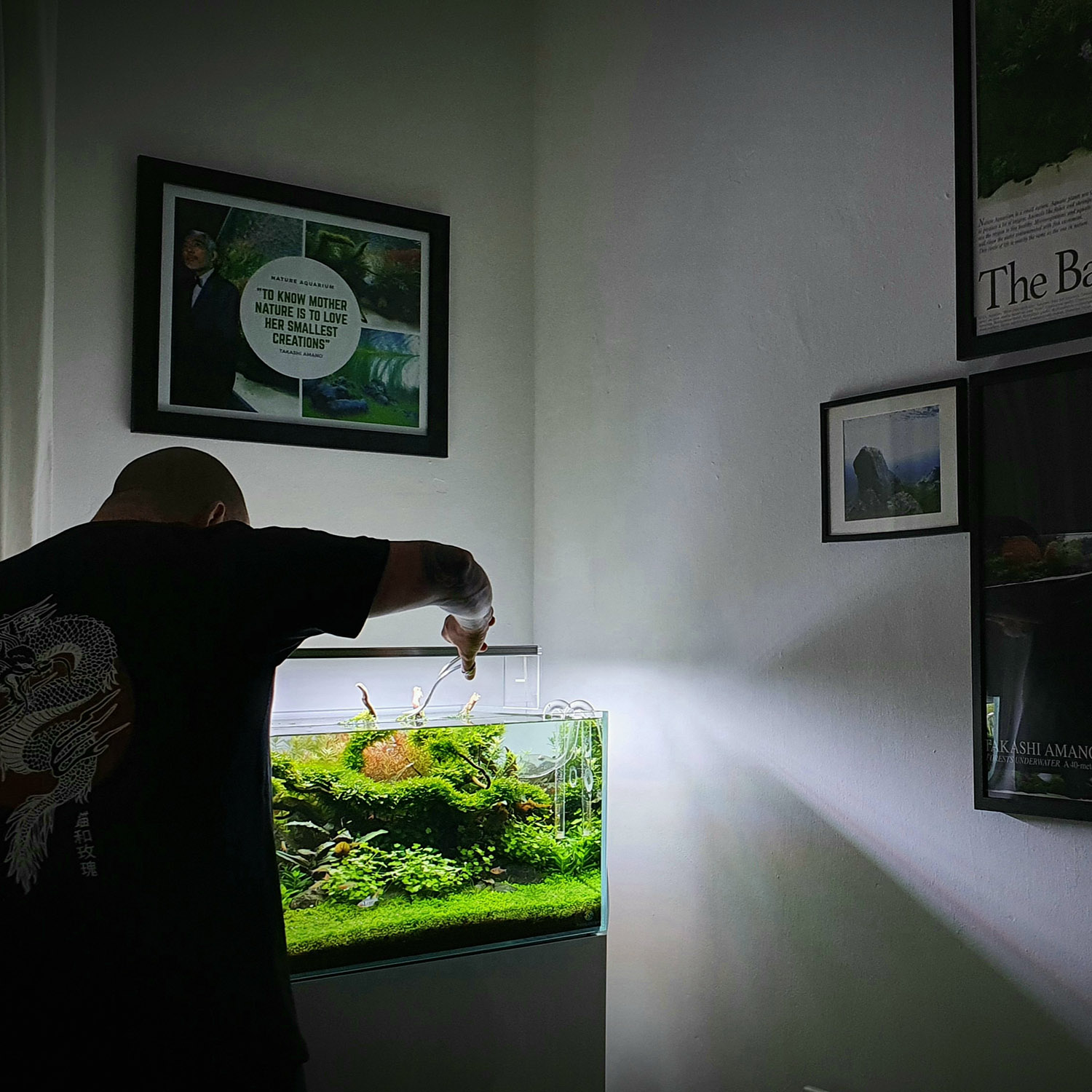 ---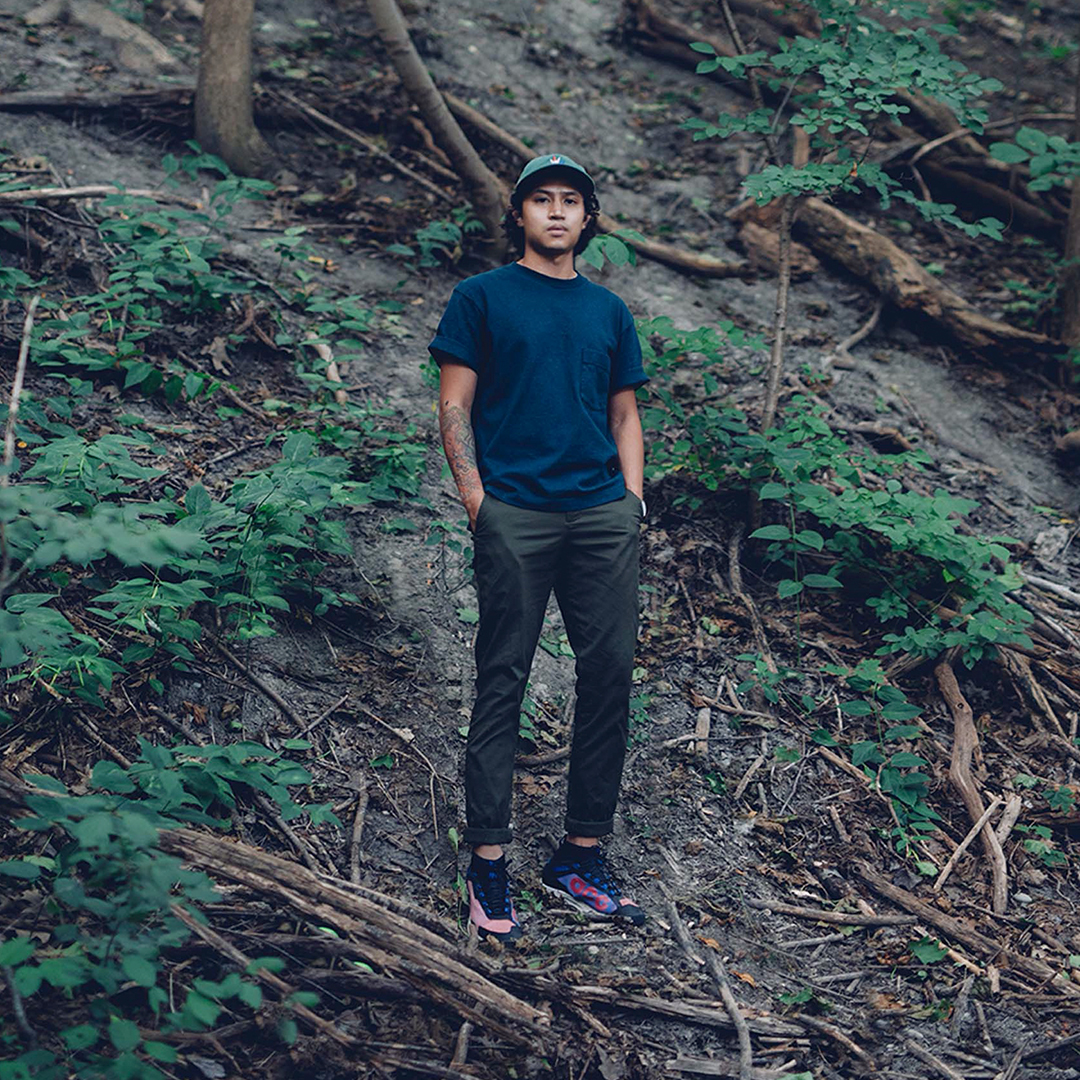 aquascapetoronto
AquascapeToronto
Aldrin Taroy
Aquarist
Aldrin is an experienced aquarist from Toronto, Canada. His aquascaping journey began 11 years ago when he discovered the works of Takashi Amano while studying at University of Toronto. Aquascaping is very personal to Aldrin. He creates scapes to reconnect with his childhood growing up in a small village in the Philippines, surrounded by nature.
"The idea of recreating a scene from nature is an art, but it's also nostalgic. Creating nature style scapes helps me remember my past, when I'd go out exploring as a child, scooping up tadpoles and small fish from a nearby river close to where we lived, or catching dragonflies by their wings in a shady field," explains Aldrin. "To me, aquascaping is very personal. The creative process should feel natural and instinctual."
Aldrin's aquascaping style is hard to describe. Many of his close friends and followers simply describe it as "AT style." He doesn't follow many of the typical layout conventions but prefers to mix various styles – many of his works are heavily planted, chaotic, and composed using a lot of different hardscape materials.
"I'm interested in the concept of 'wabi-sabi' and the idea that beauty comes from things that are naturally imperfect. My scapes are not intended to look pruned. It's meant to suggest time passing – plants are wild, bark is being stripped off branches and roots. There's a bittersweet element because I'm acknowledging that things are fleeting."
Aldrin is a loyal supporter of the Seachem brand. He uses Seachem Prime and Stability for all his setups. He also recommends Seachem for all his clients to be part of their regular maintenance and care routine. This includes using a combination of Matrix, Purigen and PhosGuard (for the first couple of months post-setup) for his canister filters. He is very excited to be the first Canadian brand ambassador for Seachem.
Aldrin also loves to collect plants and has close to 100 plants in his home. Outside of aquascaping, he works in marketing and loves to play soccer. His competitive side plays a big role in his participation in aquascaping contests, such as the annual International Aquatic Plants Layout Contest (IAPLC). He represents the aquascaping community in Toronto and Canada with pride, while helping new hobbyists gain the knowledge needed to enjoy the joys of aquascaping.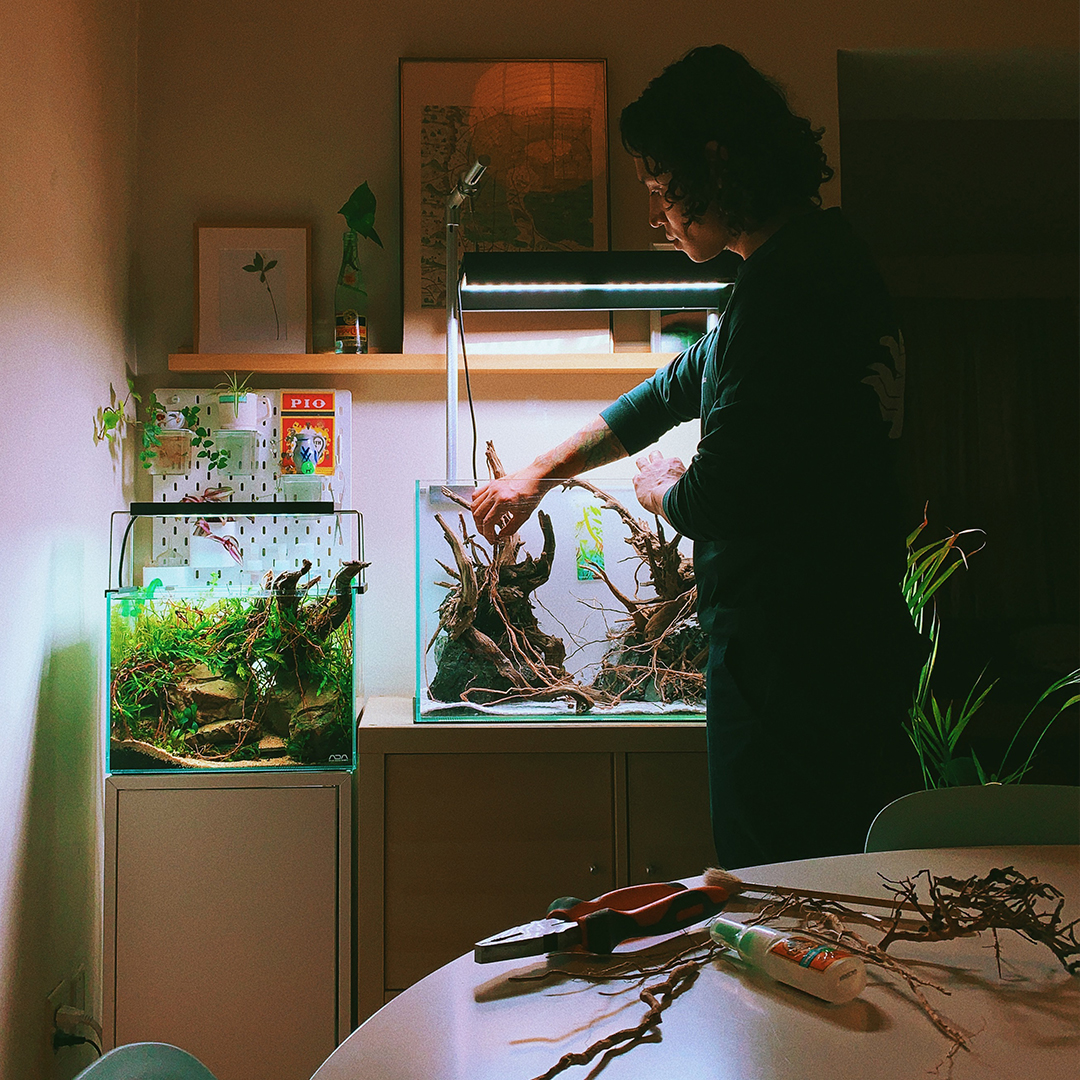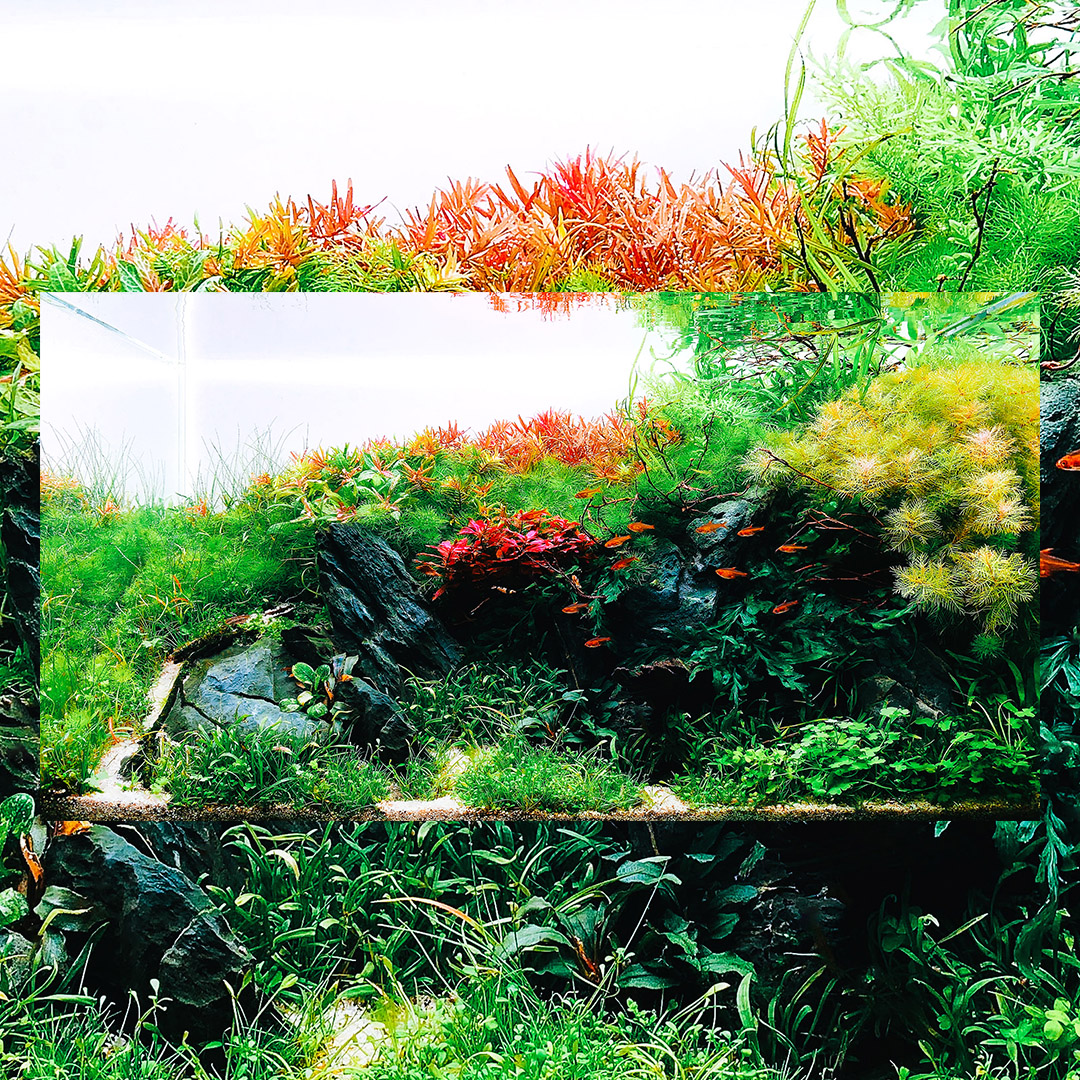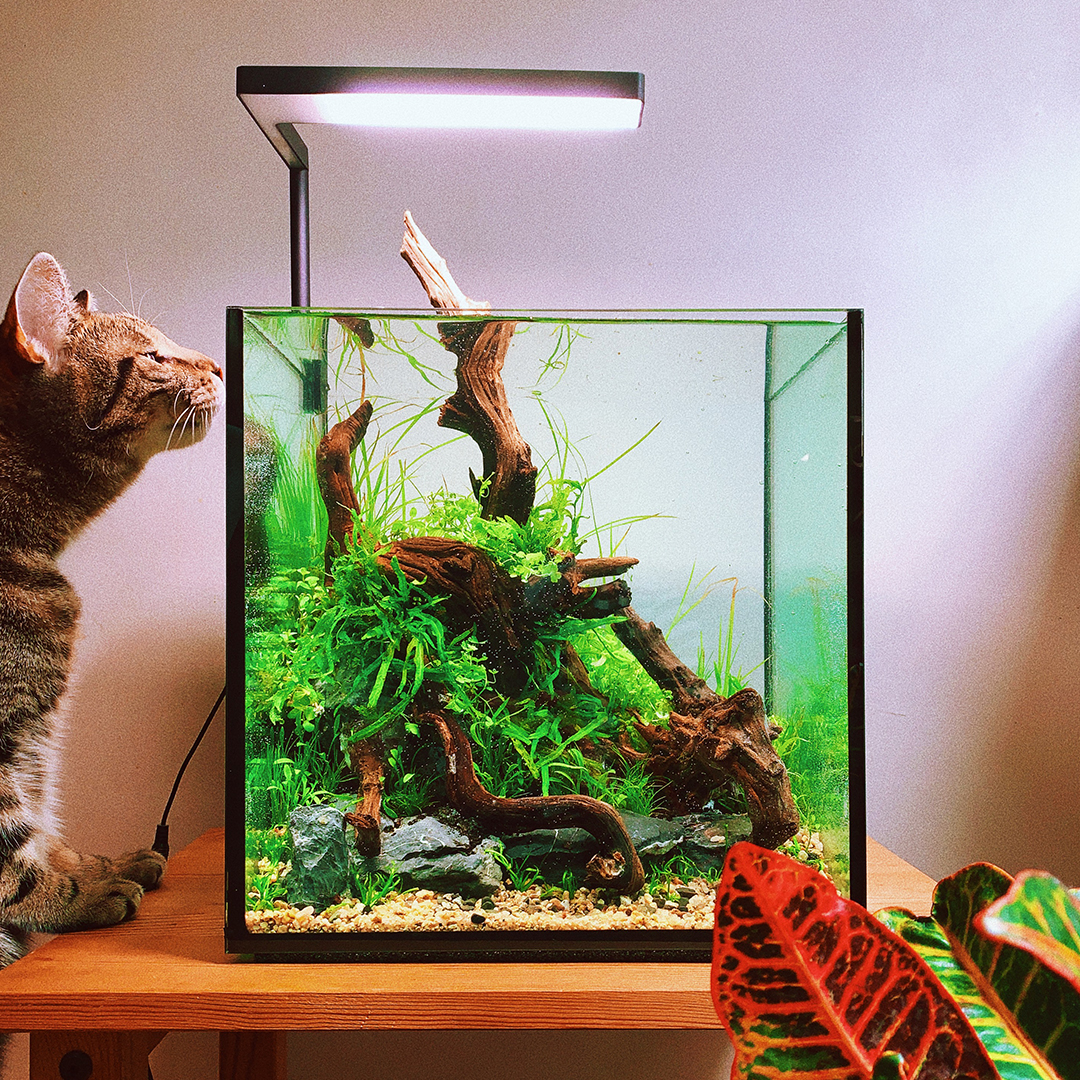 ---